ARMOURED VEHICLES MAINTENANCE SPECIALISTS
we step where others do not dare
HIGH PERFORMANCE AND HIGH CLASS SERVICES
Over 30 Years Of Quality Auto Service
Armouring & Maintenance
Services
Here are some of the GARAGE232 auto repair services:
Bulletproof Windows setup

Armored Glass replacement

Ballistic Glass replacement

Bullet-catchers

Armored door crevices replacement

Modified heavy-duty suspension replacement

Performance brake system assembly
Heavy-duty wheels, tires and run-flats replacement

Fuel system parts replacement
Secondary fuel tank replacement

Reinforced bumpers replacement

Wheel Alignment

CV Axles

Panels Welding
Computer Diagnostic Testing

Air Conditioning A/C Repair

Transmission Repair & Replacement

Electrical Diagnostics

Steering and Suspension Work

Brake Job / Brake Service

Engine Cooling System Flush & Repair

Original Parts Procurement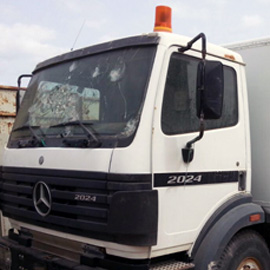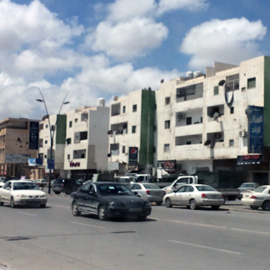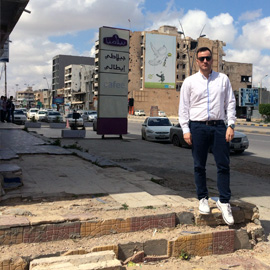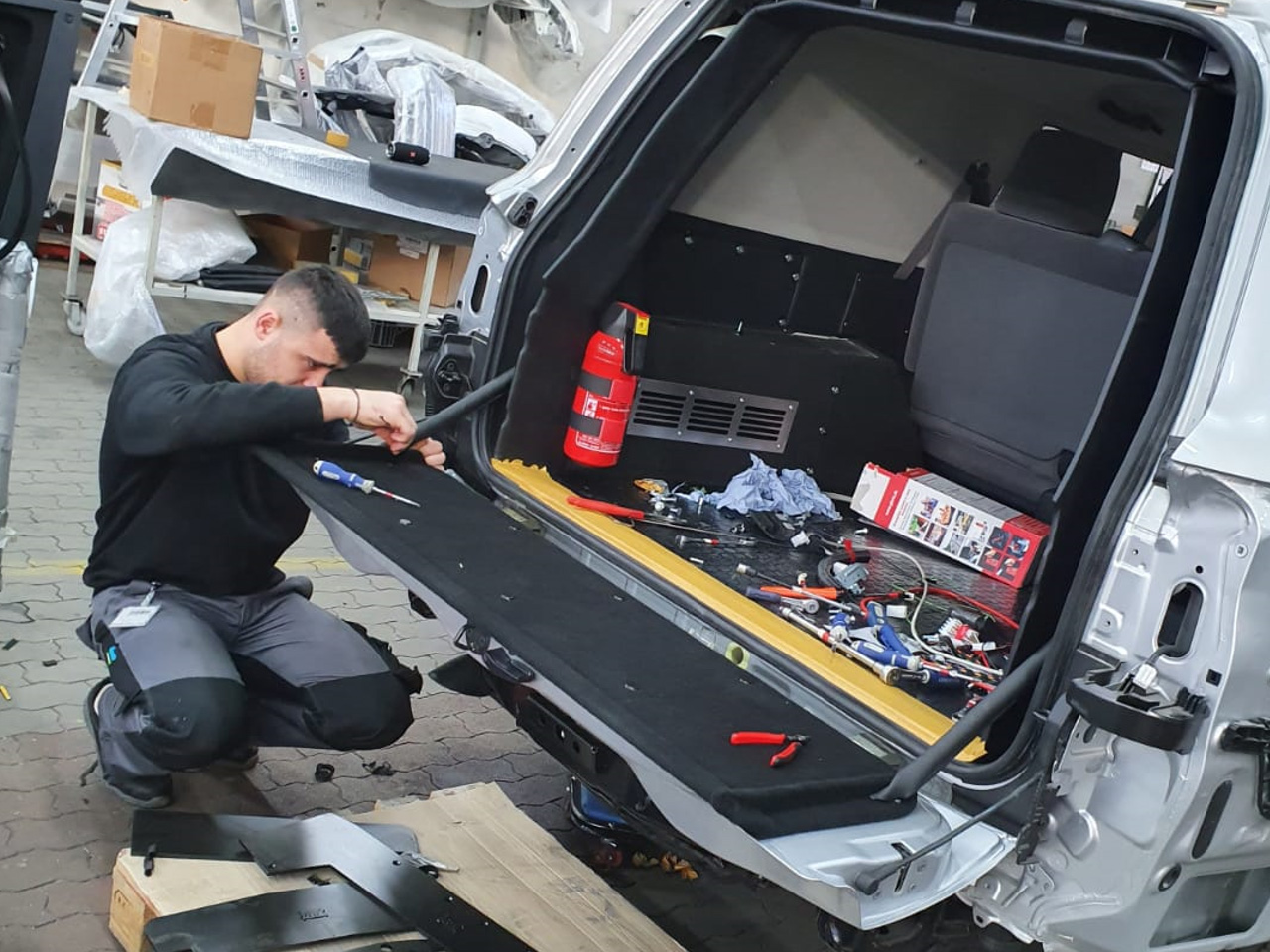 Your guys did an outstanding job down in Libya  and I'm glad that I'm always able to count on your professional support. I really appreciate that.

I would definitely recommend Garage232 Service. I've actually recommended them to several of my friends. Just the convenience of the whole aspect where you can go about your life and get your work done and you don't need to take the car anywhere or deal with your car not being available when you need it is great.